Gergana "Mamaloca" Boeva
Gergana has been keen on music and dancing since she was a kid but when she discovered tango she realized that this is not a temporary passion but a real love... Love from a first sight & for a lifetime! In 2010th she had her debut as a tango DJ and also started to organize a local milonga in Sofia. Since then she's been invited to play music at multiple milongas, special tango events, international marathons and festivals. Her music selection style is known as very dynamic, rhythmical and deeply emotional. Her mission at the Festival in Sofia will be to bring you a lot fun on the dancefloor & of course to leave you breathless (with hearts full of tango).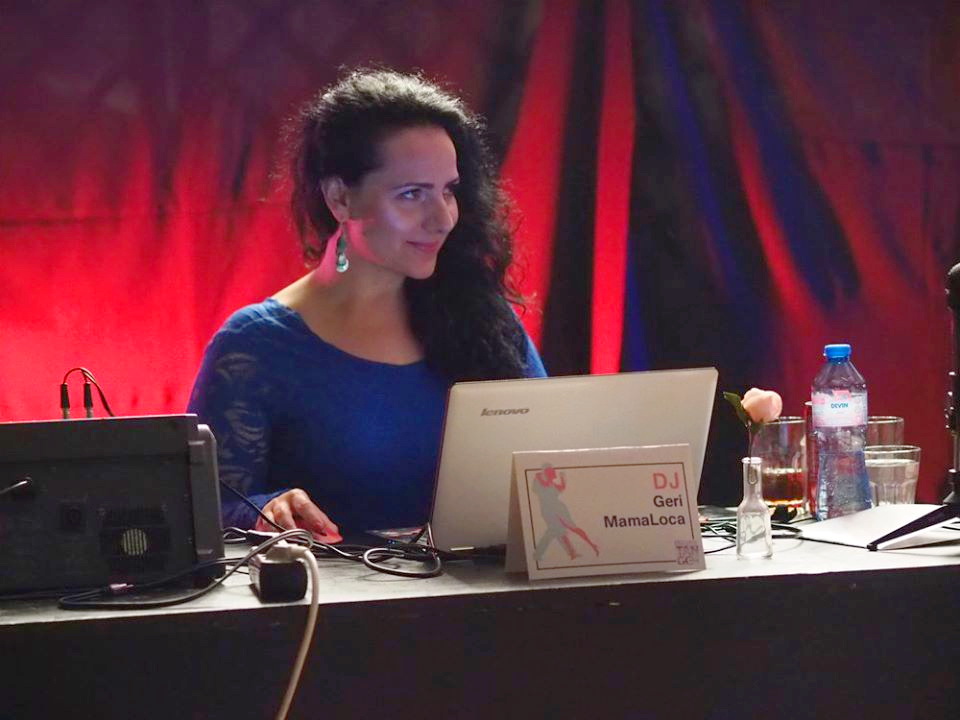 TJ ArcolRis - Albena Volta
With her regular visits in Argentina, sound knowledge of tango, its music and lyrics, Albena has deep cognition of the dance that very few people do. She is striving to diversify her tandas and to sense the dancers' mood.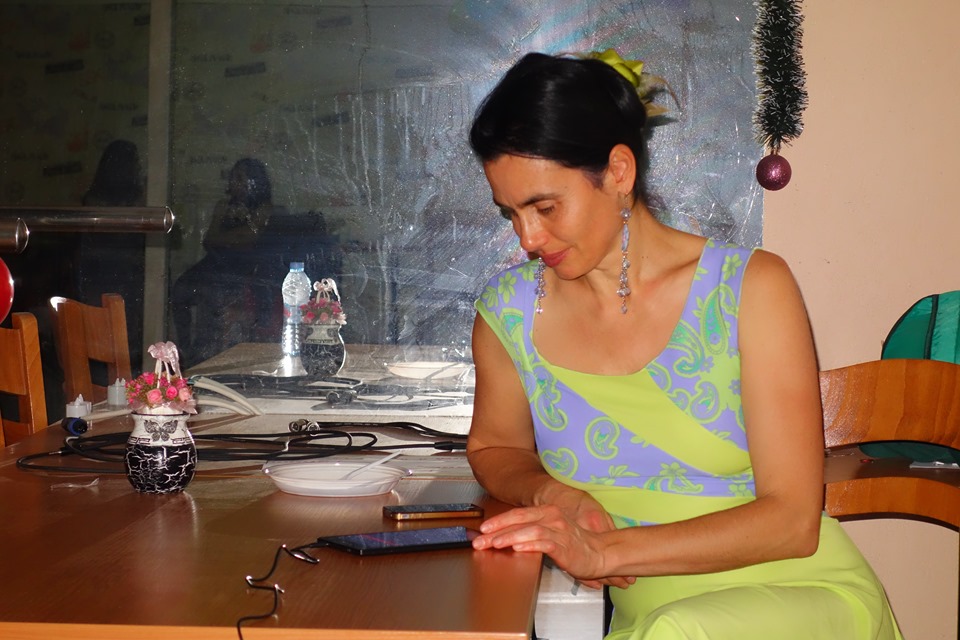 Vasil Adamov
Vladimir Vasilev
Vladimir Vasilev is dancing tango and collecting tango music since 2005. From 2008 till now he is DJ-ing on milongas, festivals and tango marathons in Bulgaria and abroad.